Meal Prices
BREAKFAST

$1.50

$.30 Reduced

Start your day right with a balanced breakfast. We offer a variety of cereal, yogurt, fruits and a daily specialty item.

LUNCH

Elementary - $3.00

High School - $3.25

Reduced Lunch - $.40

Adult Meals- $4.00

Milk - $.65

We offer a variety of delicious lunch options each day ranging from hot entrees, sandwiches, salads and fresh fruit and veggies.

Please fill out this Restriction Form if you would like to set limits on your student's lunch account.
Did you know having eating a healthy breakfast helps you focus more, eat healthier through the day, be more active?

Be sure to start your day off right!




Breakfast is availabe at all schools!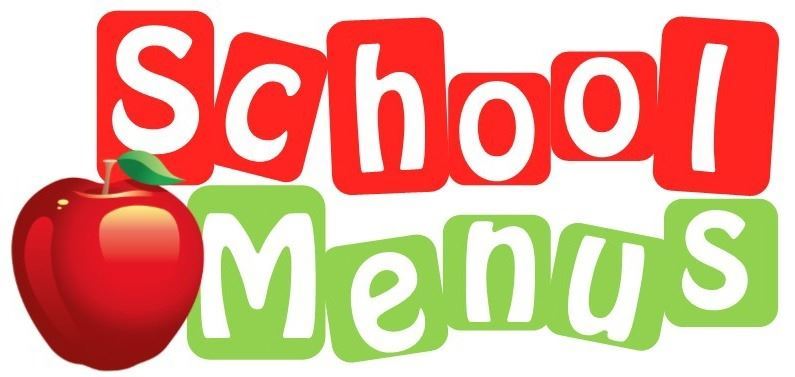 On Thursday, November 21st, all schools will be serving our delicious Thanksgiving Feast which includes:

Turkey & Gravy

Mashed Potatoes

Sweet Peas

Stuffing

Cranberry Sauce

Mini Pumpkin Parfaits Dessert

GOBBLE UP!!
Are you tired of worrying about lunch money?
BENEFITS OF ONLINE PAYMENTS

- Set up payment schedule

-View student purchases

-Receive low balance reminders

-Convenient, hassle-free

Visit Paypams.com to create an account today!